The word GBMR, created in mind to provide a Genuine, bright full and more reliable products for more relaxes to users in their life with high quality on competitive price in market.
GBMR Electronics is established on Jan 2012 by a group of experienced engineers who have excellent experience in concern field to provide more reliable products and services in the field of LEDz lighting, power control, display devices, as well entertainment devices and launched the Products since Jan2014 in market.
Testing equipments and facility
Innovative and creative engineers and very précised equipments is our R&D strength

Manufacturing
Well skilled manpower and high quality equipped workshop floor.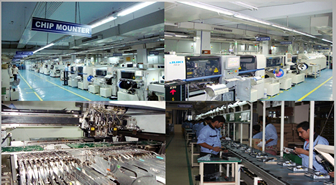 Mission
GBMR Electronics mission is to provide a high quality, eco friendly products on very economical price to the users keeping in mind the power issues in India with a unique customer support.